You did it again! Such fun link ups. I can't wait to try these out with my family and home.Thanks to all who participated in this week's party. I love seeing all your projects each week!
This may convince me to drink soda again!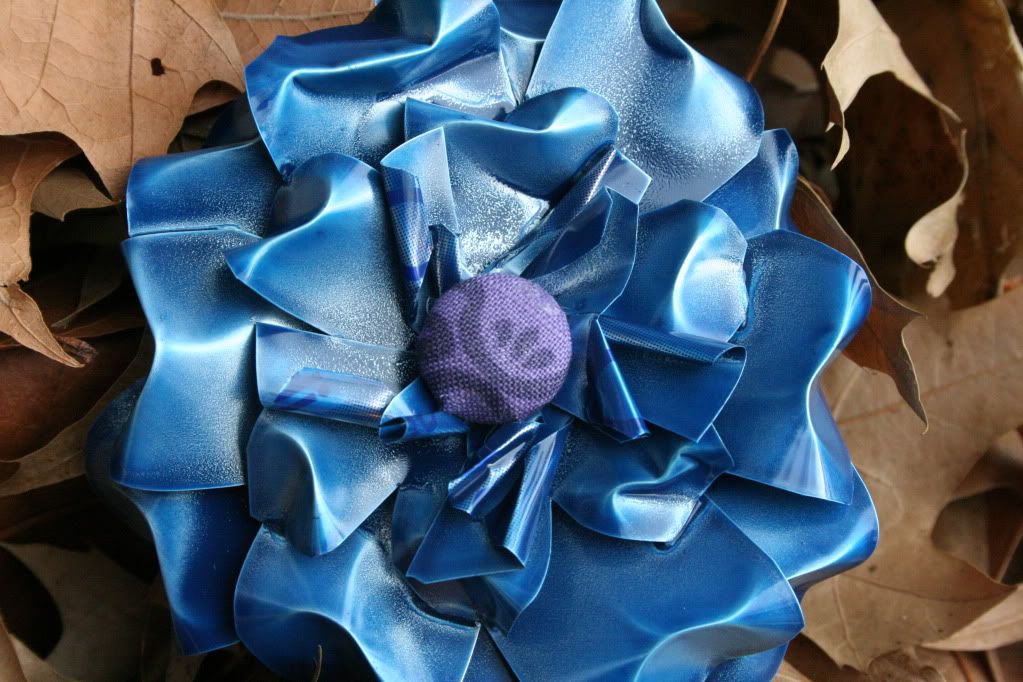 So simple, but so cute for Valentine's!
My boys love feely books. Cute ideas for your own!
Complete with flower boxes, phones, key holes, mailboxes & more!
Link with the highest clicks:
P.S. Don't forget to sign up for free Tipsy updates via RSS or email.