Happy Holidays and thank you Michelle for having me over to guest blogging today! I'm
Kitty
from
A Law Student's Journey
. I'm a 2nd year law student, who blogs about crafting my way through law school. A few weeks into my first year, I realized I need an outlet that could completely take my mind off school...and I decided on blogging!

Today, I wanted to share a little holiday craft for your Christmas tree! I worked on this little Wire Tree Topper to share with you all!

The fun part is- you can customize it and hang whatever you'd like from your topper- a wire monogram for your family, a star, a prized ornament or possibly an elf on the shelf (for those of you who have started that family tradition)
Make a Tree Topper

This works great with in thick wire. I had some laying around the house from other crafts, but you can pick some up at a craft store, hardware store, or use a wire hanger!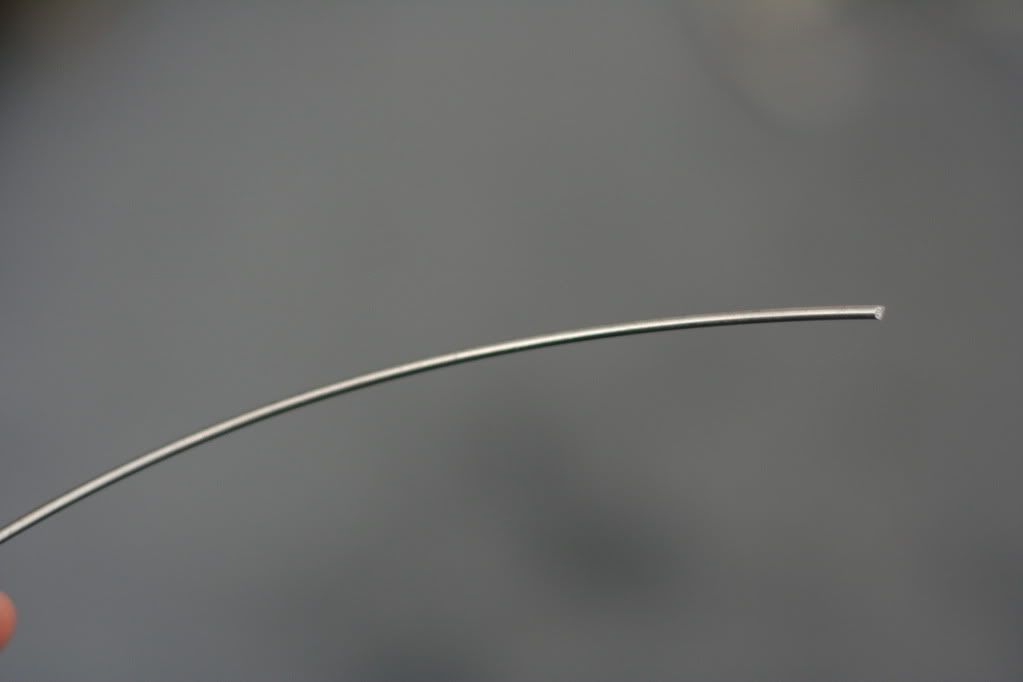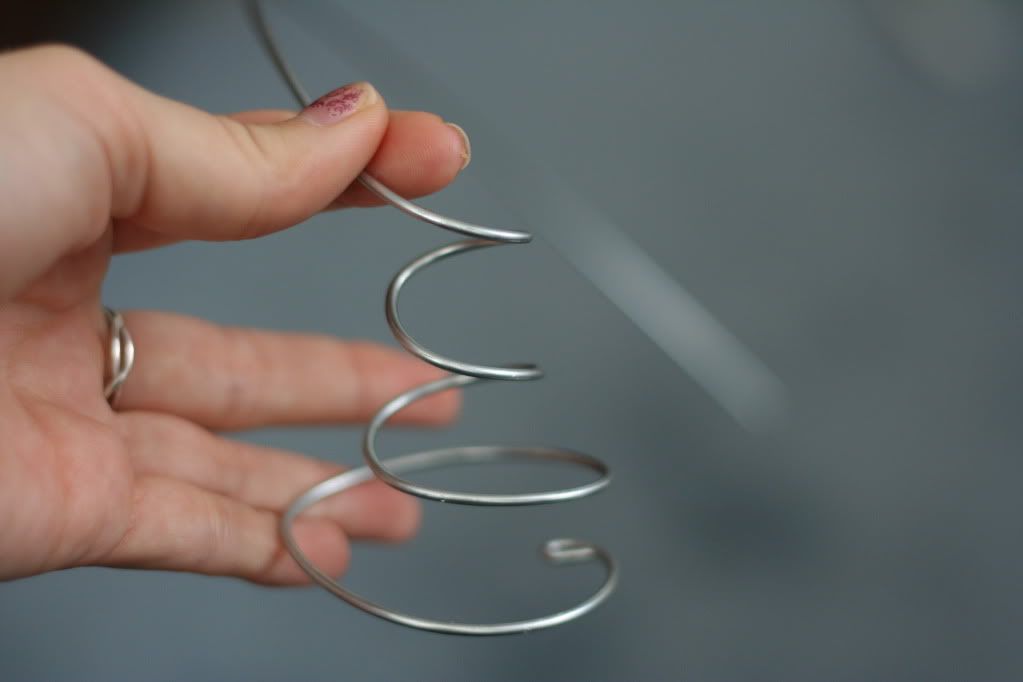 You'll want to first make a long skinny wire cone shape to fit on the top branch of your tree. You can work with it to fit your tree particularly, but these are a pretty universal design to balance on the top of your tree!

I used pliers to bend it into the cone shape, but you can also find a cone shape around your house, and bent it around for a more symmetrical design.

I always loop the bottom of my wire first, no need for anyone to be cut on the ends!

Then top it off with a hook. That way you can hang your designs from it!

Or if you'd rather, make a swirl, and you are able to stick photos, paper projects, or make a larger swirl and cut a star out of paper, and let your children decorate it!

You can use the spare wire to create other designs- spell out an inspirational Christmas word like "hope" or "faith" or you can make a monogram for your family!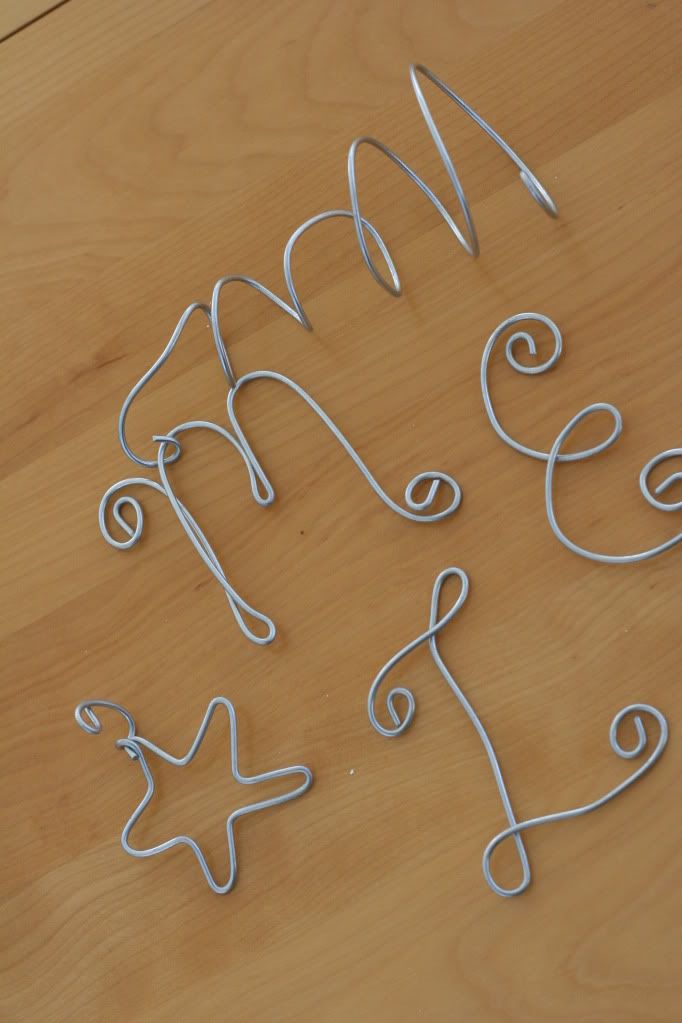 Hope you all enjoyed the post and try to make a tree topper of your own! Thanks again Michelle for opening up your blog to me!
I'd love for you to visit my
etsy
as well- and use the code FRIENDS for 10% off your order!
-----------------------------------------------------------------------
Thanks Kitty! I feel a little bit of Whoville in those whimsical tree toppers! I love the idea of using them to hold photos too. I may have to make a tree topper of my own, oooh, or a slightly altered version with the monograms could be fun additions to my
sweater stockings
!
P.S. Don't forget to sign up for free Tipsy updates
via RSS or email.