Another fine Tuesday at hand! Let's round things up with a few features and a brand new party shall we?
I have it sitting in my front room. I was lucky enough to be one of Leanne's roommate's at Breathing Space and she made one for each of us!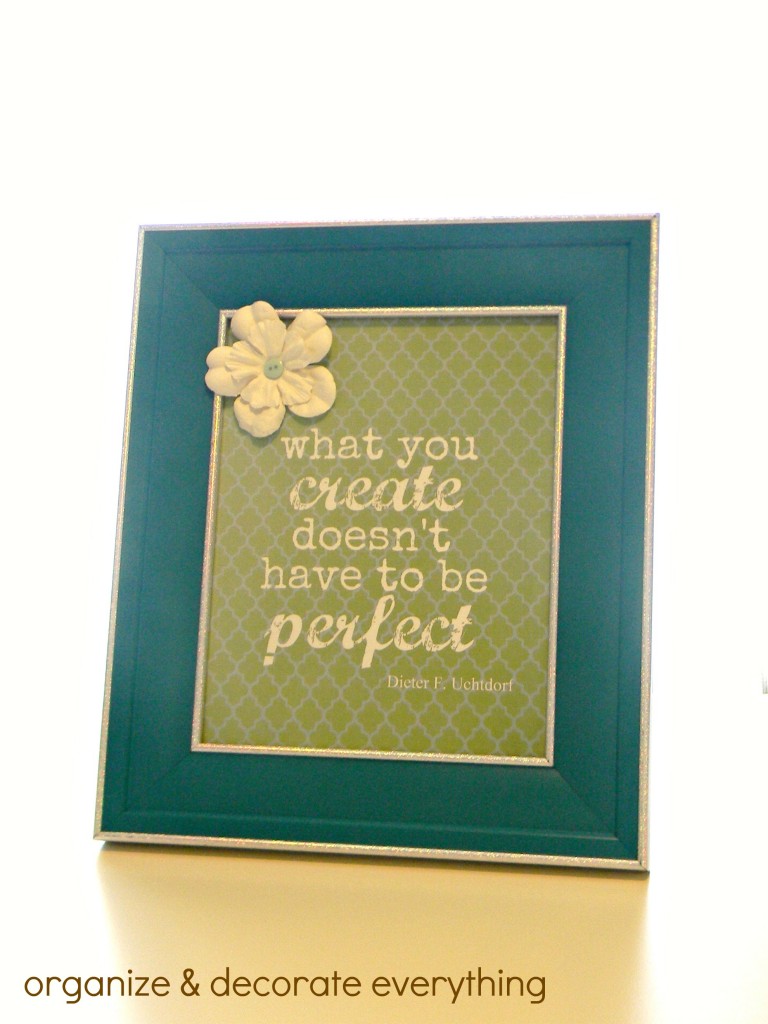 They are just too cute! Would be fun in white for a bridal shower!
Love how it looks like wire!
So, what have you been up to this week?
I enjoy your $5 projects so much that

I decided to add an addition link section for anything under $15!

That's right. It will open up a place to show additional projects that can't be purchased with an Abe Lincoln, but are still totally affordable! I can't wait to see more from you!

Please remember:

Only link to your

own projects that cost you $5 or less

(price does not have to include items you had on hand) or

$15 or less in the 2nd section

.
You can link past projects that fit the dollar limit, but please only

link each project one time to one DIY Under $5 party.

Do not link the same project week after week.

No linking giveaways or items for sale

Please link back

so others can join the party and so you have the opportunity to be featured! I will not feature those who do not link back.
Projects under $5
P.S. Don't forget to sign up for free Tipsy updates via RSS or email.
We have decided to truncate our feed to help protect against stolen content. I apologize for any inconvenience. Please love us anyway. 🙂