It's our lucky day! Not only is it St. Patty's Day (are you wearing green?), but it's time to see what great projects you linked up this week! My Pinterest boards are filling up fast with fun affordable ideas thanks to your awesome links in our party each week!
So simple, but so fun! Plus, totally fitting for today!
Who knew an orange box could be so cute!
Tie Cuffs from Organize & Decorate Everything
What a fabulous idea for an old tie! Love that tan one!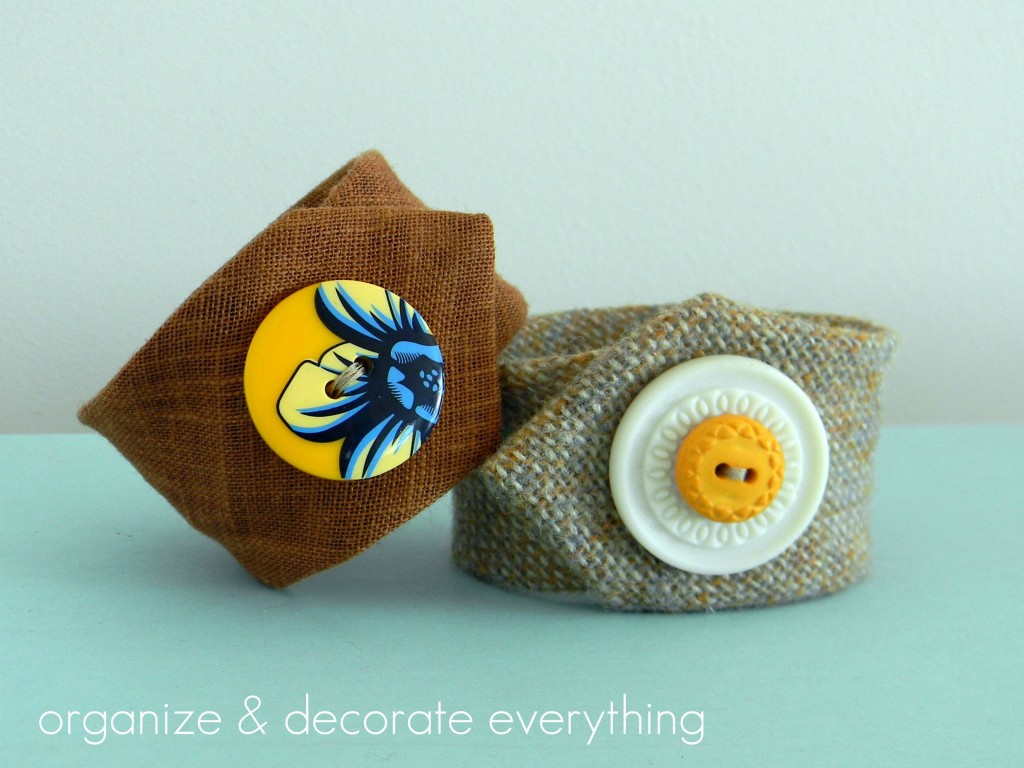 Link with the highest clicks:


P.S. Don't forget to sign up for free Tipsy updates via RSS or email.
We have decided to truncate our feed to help protect against stolen content. I apologize for any inconvenience. Please love us anyway. 🙂