Here we are, week 4 of the
Make a Memory
series. Each Monday now through the end of August I will feature a special family tradition from one of my favorite bloggers. It is so important to create lasting memories with our families and this will be a fun way to get ideas for fun traditions we can start with our own families. So let's dive right in and see how Leanne from
Organize and Decorate Everythin
g and her family (of 10, she is supermom!) make a memory!
Thanks Michelle for inviting me to participate in the
Make a Memory
Series. I remember so many wonderful traditions from my childhood and am trying to incorporate some of those and also new ones with my own family.
One of our favorite traditions is our Family Backyard Camp out. The weather hasn't been great so we haven't had one yet this year, but we will be able to get in a few camp outs before the cooler weather hits.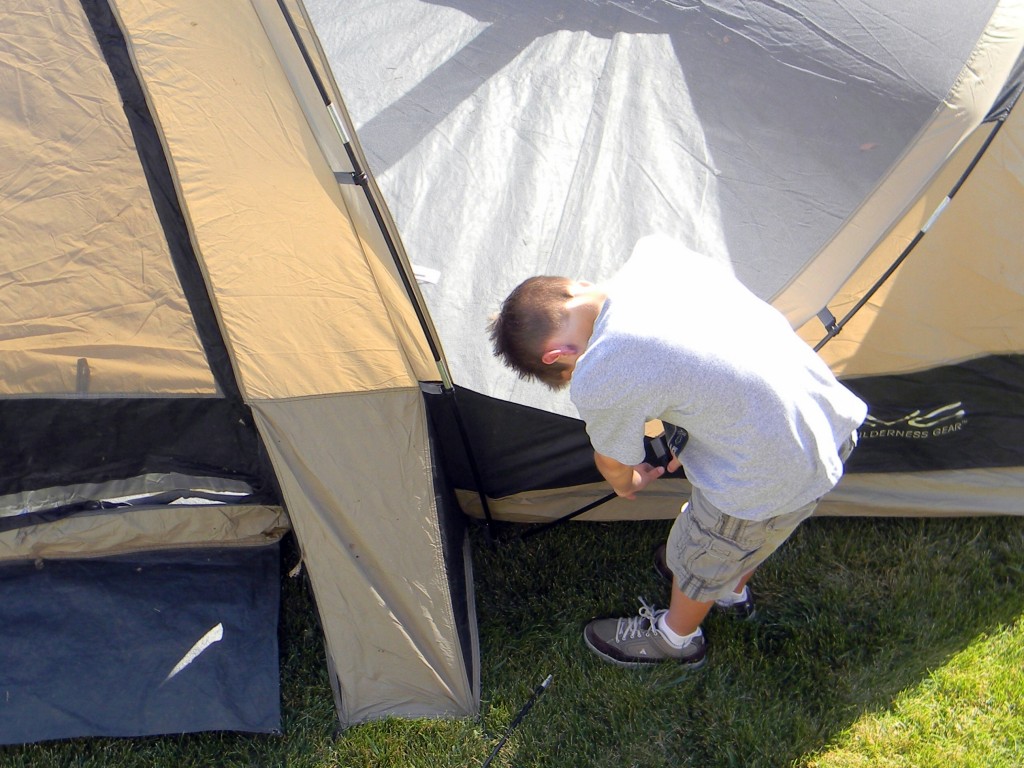 Camping starts with the boys and hubby setting up the tent and the girls bringing the supplies out.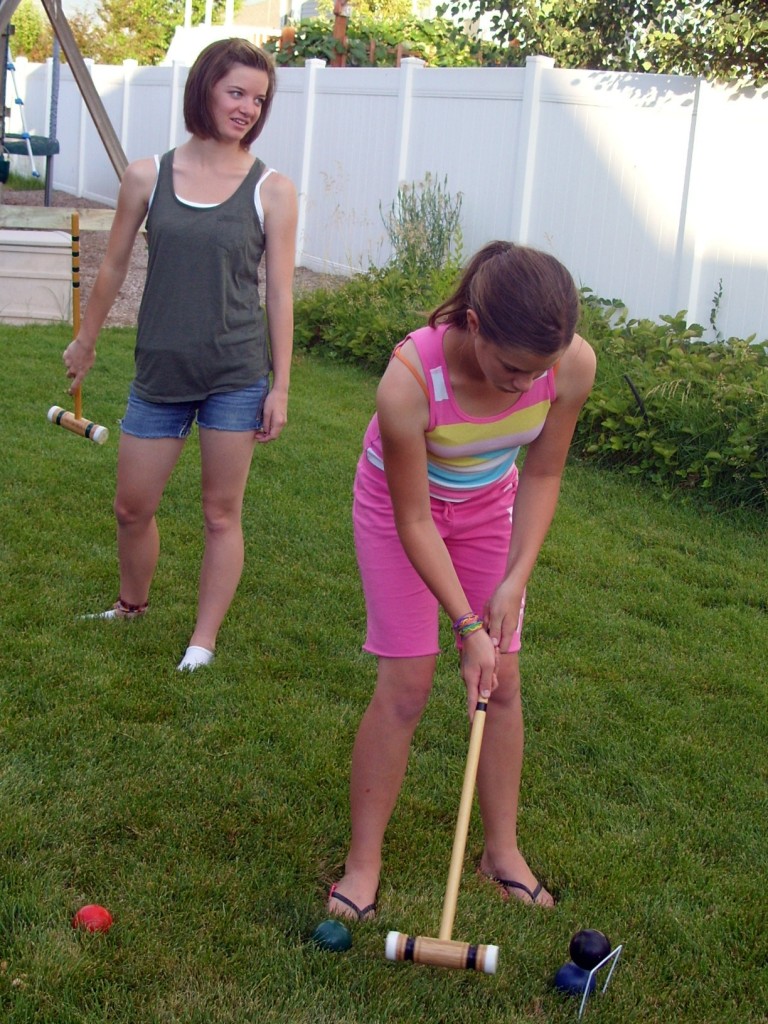 We play games before dark. Either croquet, Frisbee, jumping on the trampoline, baseball, or the swing set.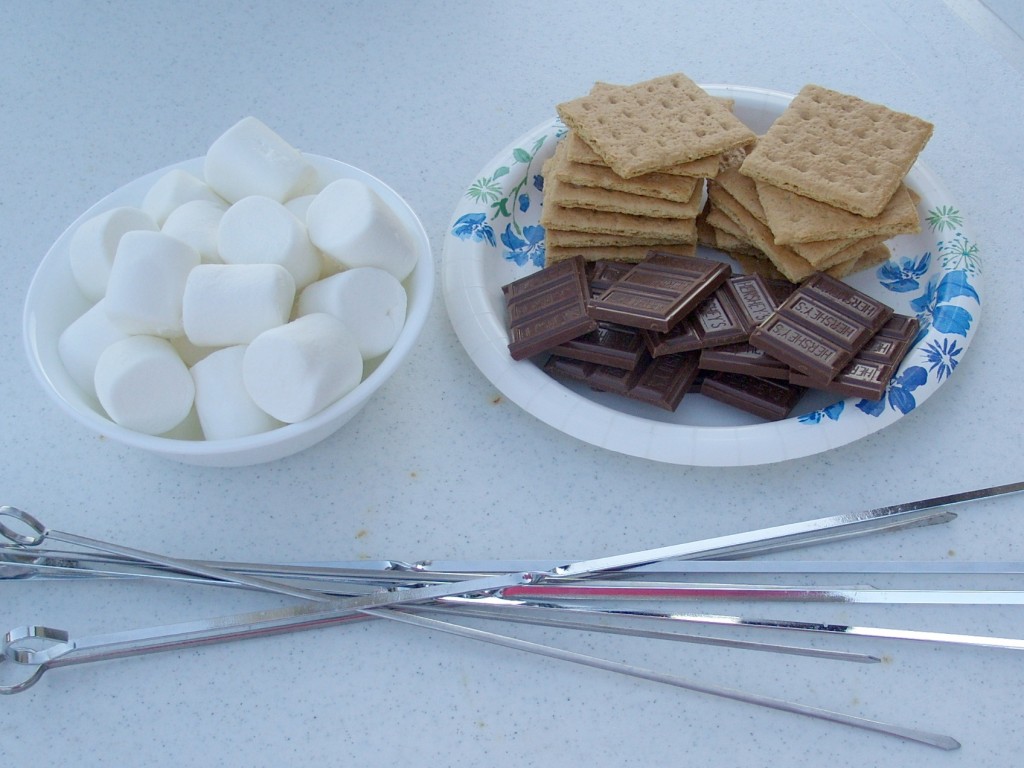 Then we roast hot dogs and make s'mores in the fire pit.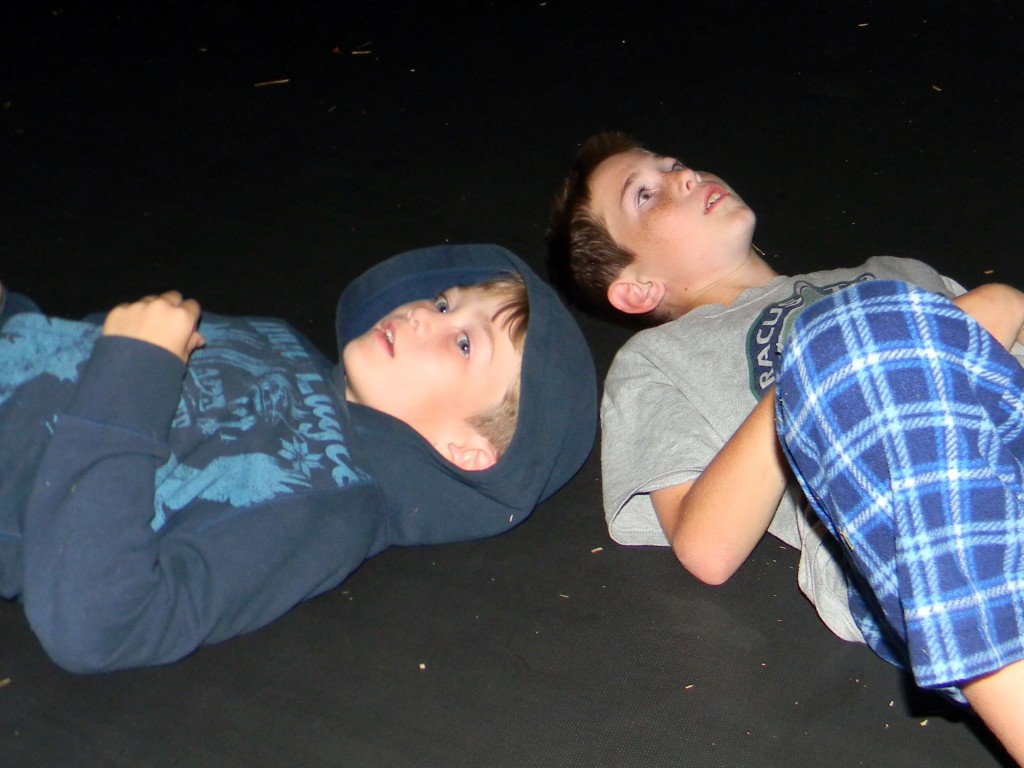 Once it's dark we lay on the trampoline to find stars and constellations.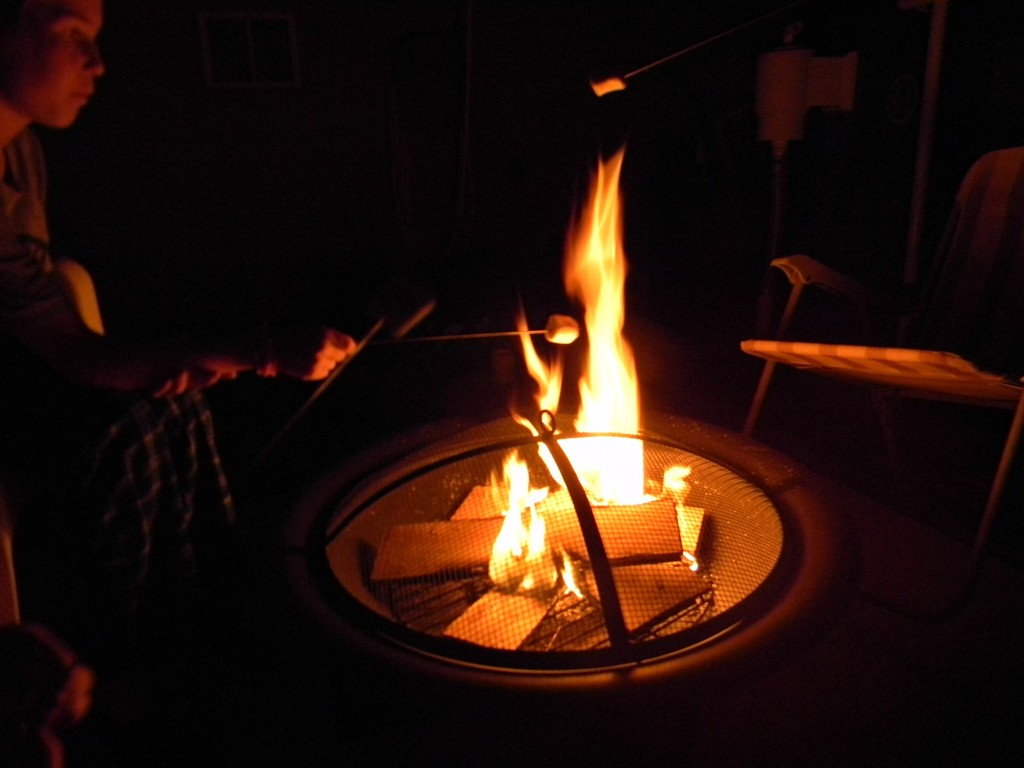 Then head back to the fire pit for more s'mores or roasted starburst before we turn in for the night.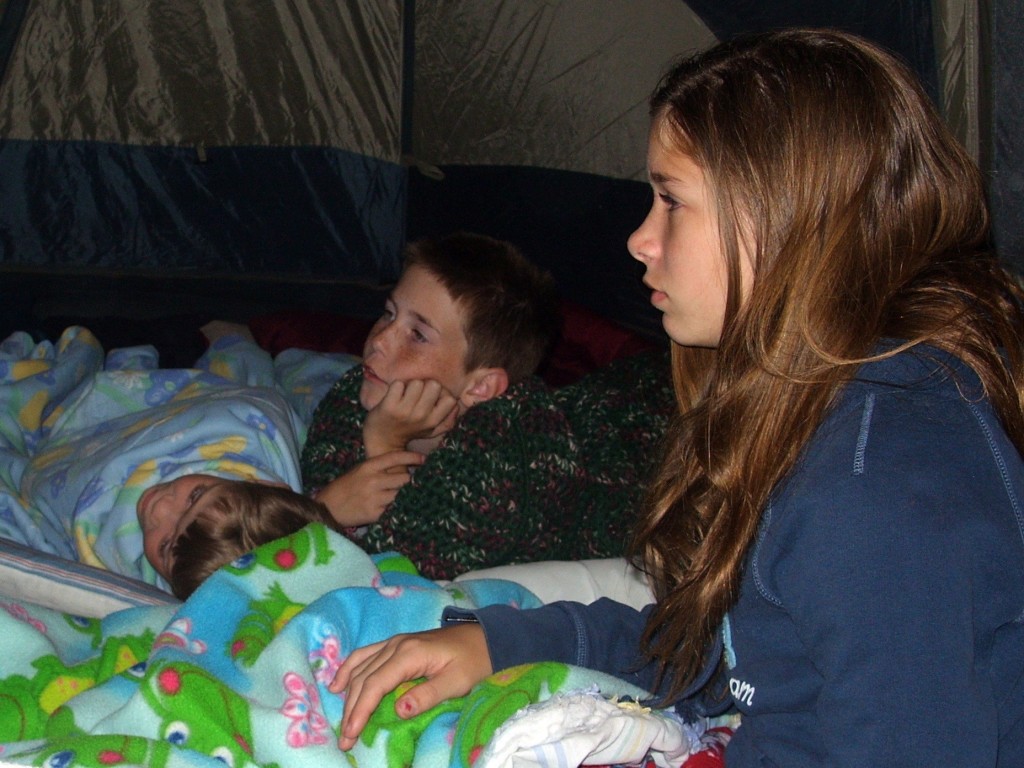 The kids pick a movie to watch on the computer and hubby and I usually end up falling asleep about 10 minutes into it.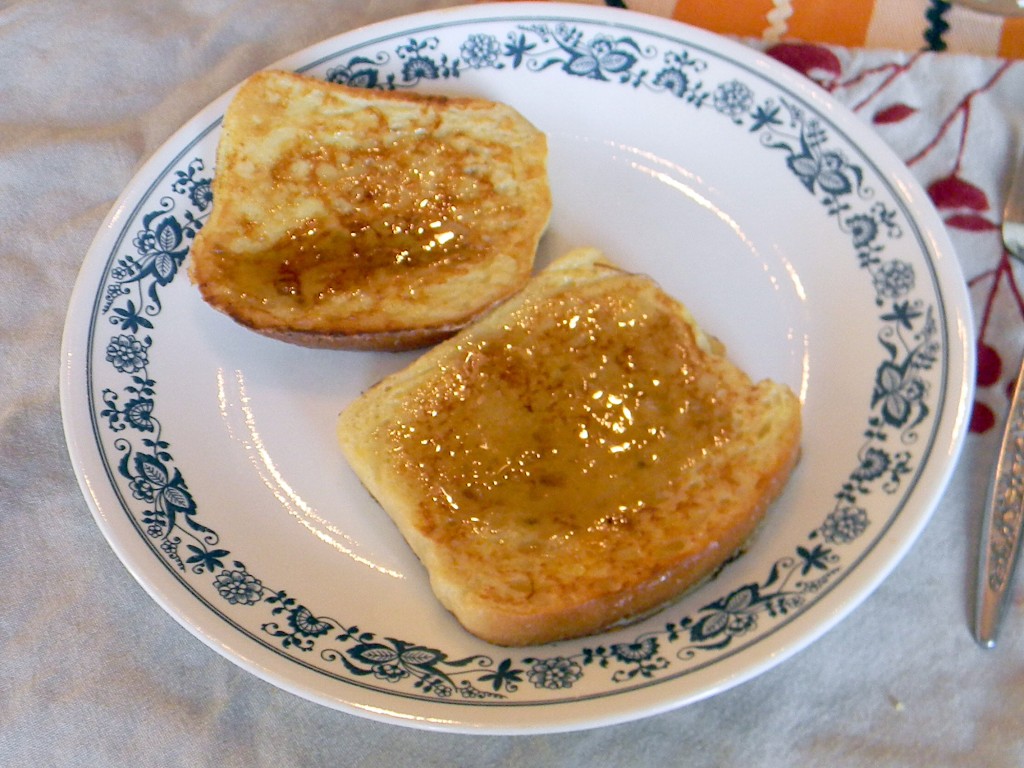 The next morning hubby makes pancakes or french toast. Yum!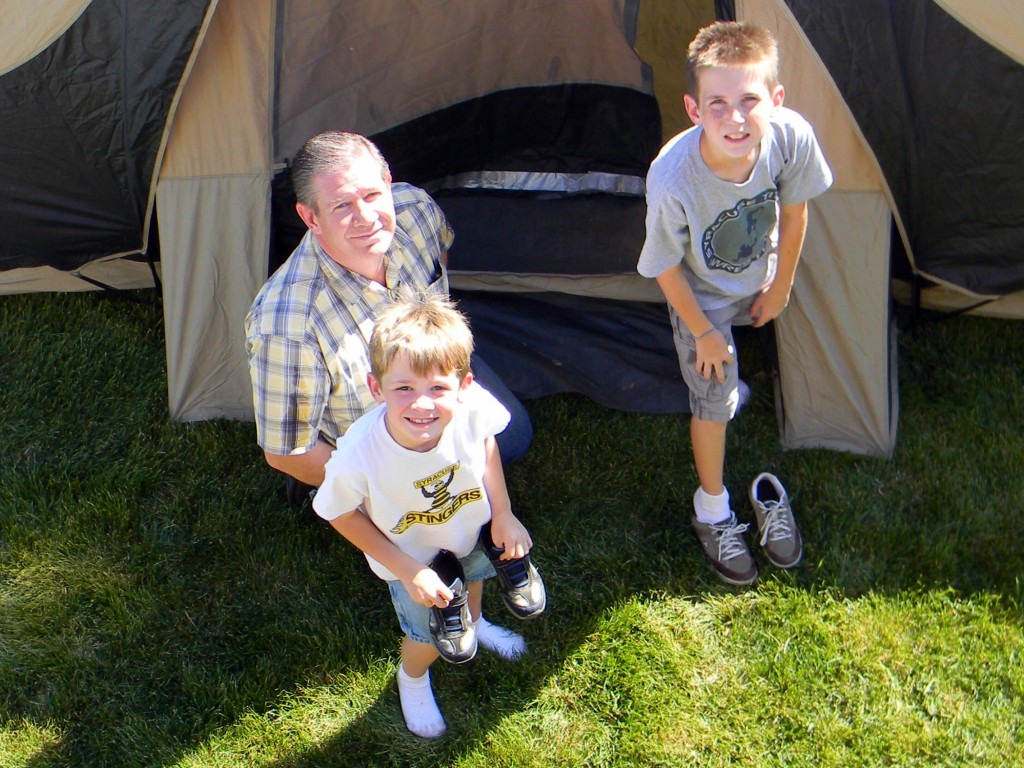 We love our Family Backyard Camp outs and the kids always look forward to it. I hope they always remember these fun family times. And also remember some of the most fun we've had as a family cost little or nothing, it was the time spent together. As they get older I think this is even more important.
I also love that the back door is just a few feet away and I can shower first thing in the morning.
-----------------------------------------------------------------------------

Amen to having the back door so close. Love it. Perfect for my little guys too because if they won't go to sleep in the tent we just take them up to their beds! I need to get a fire pit. How fun to have s'mores in your own backyard. Thanks Leanne for a great idea to make a memory!

P.S. Don't forget to sign up for free Tipsy updates
via RSS or email.