You may have noticed my features are a little late. I got caught up enjoying summer with a girl cousins reunion and going out of town for father's day. I loved looking through your projects this week! I did look at every single one though I did not comment for sake of time getting these features up.
Link with the highest clicks:
My faves:

Tea Pot Chandelier by Kim's Kandy Kreations
Bandana Halter Top from Treasures for Tots
Doily Bowl from A Law Student's Journey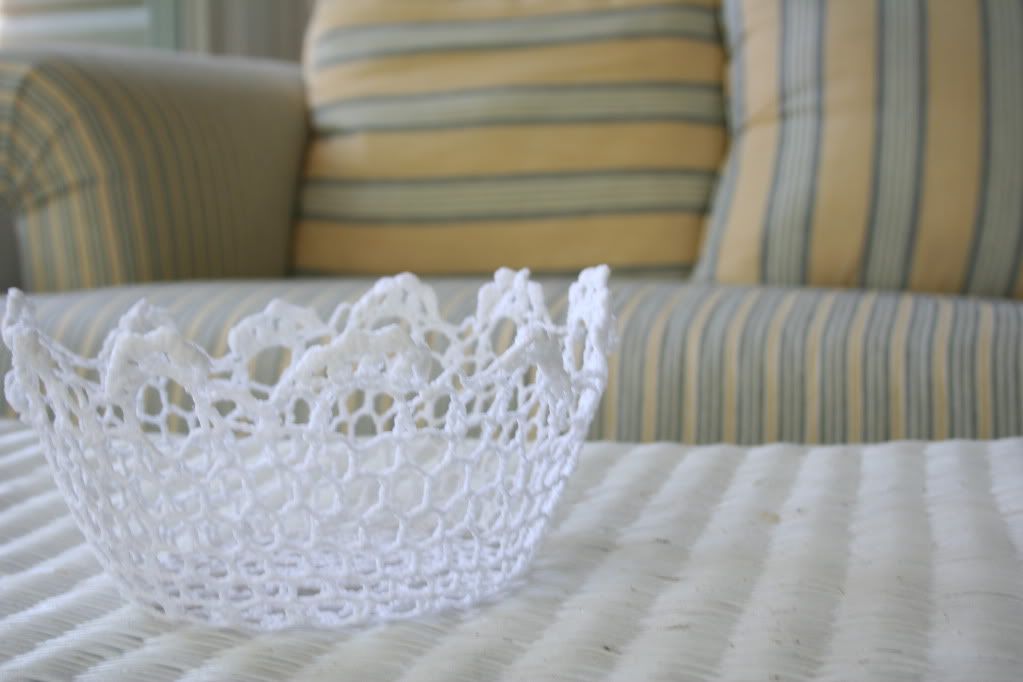 Remember to pick up your A Little Tipsy featured button if you were spotlighted today!
———————————————————————————–
The winner of the $50 Target gift card from Consumer Crew is…
Jay and Danielle said… I would have them research different vacuums I always get crappy ones and want to make sure my next one is a good one for a good deal 🙂
Congrats!
P.S. Don't forget to sign up for free Tipsy updates via RSS or email.
We have decided to truncate our feed to help protect against stolen content. I apologize for any inconvenience. Please love us anyway. 🙂