Hey Friends. I know things have been a little sparse around here, but I have not forgotten about you. I have something BIG in the works and it's been taking up all of my project/blog time. I am moving things back in and finalizing details which in reality might take another week or two.
No worries, in the meantime I have a delightful healthyish
fudgesicle recipe
to share over on Kiki & Company for her fun in the sun series. So kick back, enjoy the summer and have a cool sweet treat and we'll be happy to share a room makeover I think you'll enjoy soon!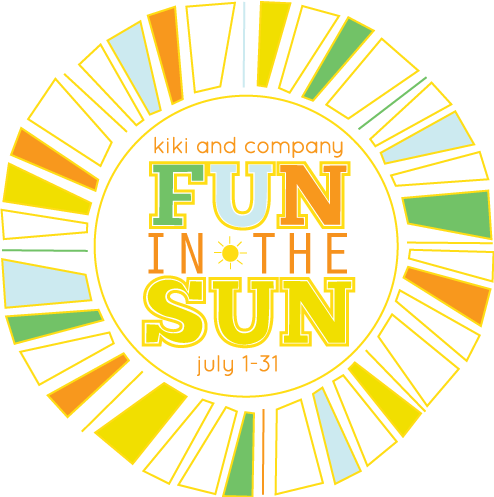 P.S. Don't forget to sign up for free Tipsy updates
via RSS or email.