Today's Feature Friday is just a little different. Instead of featuring one blogger with tons of great ideas, we are featuring a bunch of bloggers with one or two of their good ideas.
(Maybe it is because I was lazy unpacking from my lake trip and did not get the interview questions out, maybe not.)
Back to School is upon us and with the older kids going off to school you may be left with just one little one at home. They will sense the excitement (or dread) and may want to be a part of it. Here are some fun ideas for back to school activities for toddlers.
Color File Folder Games
from Kiz Club (via ABC and 123) They have TONS of resources!
Alphabet Sewing Cards
from Kids Sewing projects (via ABC and 123)-Print your own alphabet sewing cards to teach fine motor skills and letters at the same time.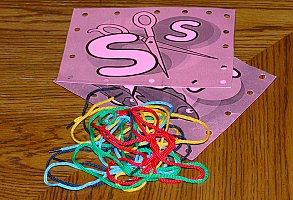 Nature Bracelet
from ABC an 123-Take a nature walk with a "sticky bracelet." Wrap a length of masking tape, sticky-side out, to your child's wrist like a bracelet. As you walk and collect earthy treasures, stick them to the bracelet to keep and display.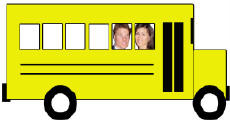 People on the Bus
from Toddlertoddler.com-print out the bus and have them color it yellow. Then, let them choose pics of family members to put in the windows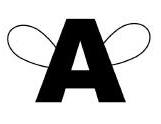 Alphabet Bugs
from Toddlertoddler.com-tape each letter to a body part or furniture item that starts with that letter and ask them to help get the bugs off. Each letter they take off you tell them the letter and the name of the item it was stuck to.
Free File Folder Games
from File Folder Heaven-Games to teach size, rhyming and more.
Color Matching Cards
from Homeschool Creations-Perfect for teaching the little ones their colors. I love vibrant pictures!
P.S. Don't forget to sign up for free Tipsy updates
via RSS or email.