I hope everyone had a great Easter weekend! We had a great time with family doing Easter egg hunts and seeing my niece be baptized. Being out of town I didn't get the features from last week's party up, but I did not forget about you! Here are my faves...
Utter perfection for a cute spring sweet!
Love the colors she used!
I so want to do this for the bridal shower I am going to this weekend!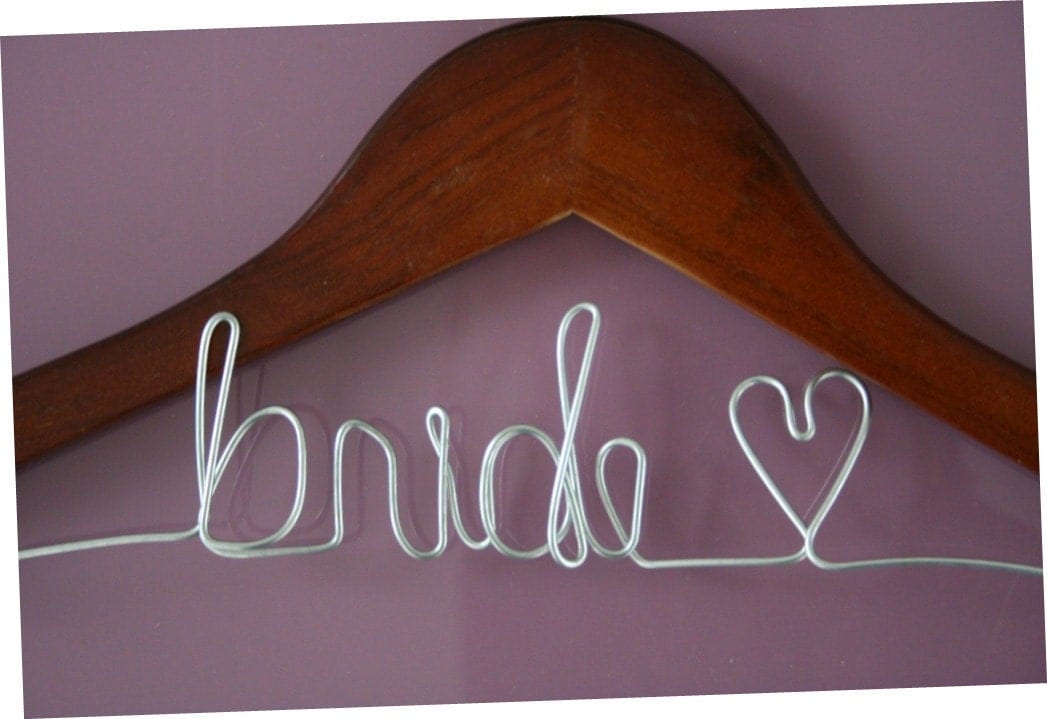 So beautiful with a bit of sheen!
What have you been up to? Let's Party!
I enjoy your $5 projects so much that
I decided to add an addition link section for anything under $15!
That's right. It will open up a place to show additional projects that can't be purchased with an Abe Lincoln, but are still totally affordable! I can't wait to see more from you!

Please remember:
Only link to your

own projects that cost you $5 or less

(price does not have to include items you had on hand) or

$15 or less in the 2nd section

.
You can link past projects that fit the dollar limit, but please only

link each project one time to one DIY Under $5 party.

Do not link the same project week after week.
No linking giveaways or items for sale

Please link back

so others can join the party and so you have the opportunity to be featured on Saturday!
Projects under $5
P.S. Don't forget to sign up for free Tipsy updates
via RSS or email.