This week it was all about the simple yet stunning holiday decor. Gorgeous!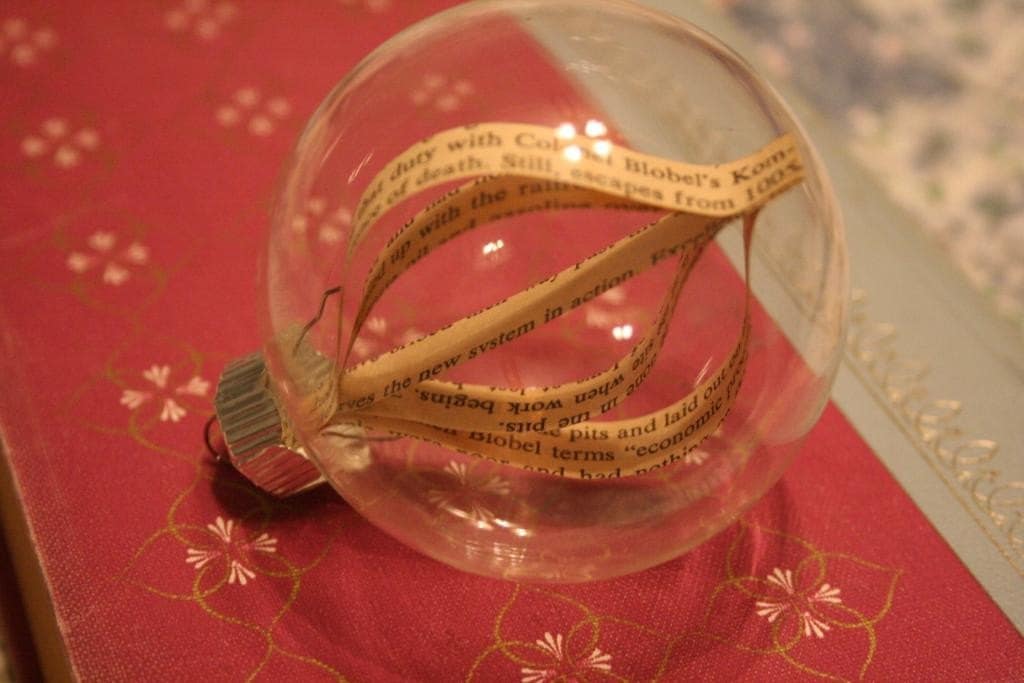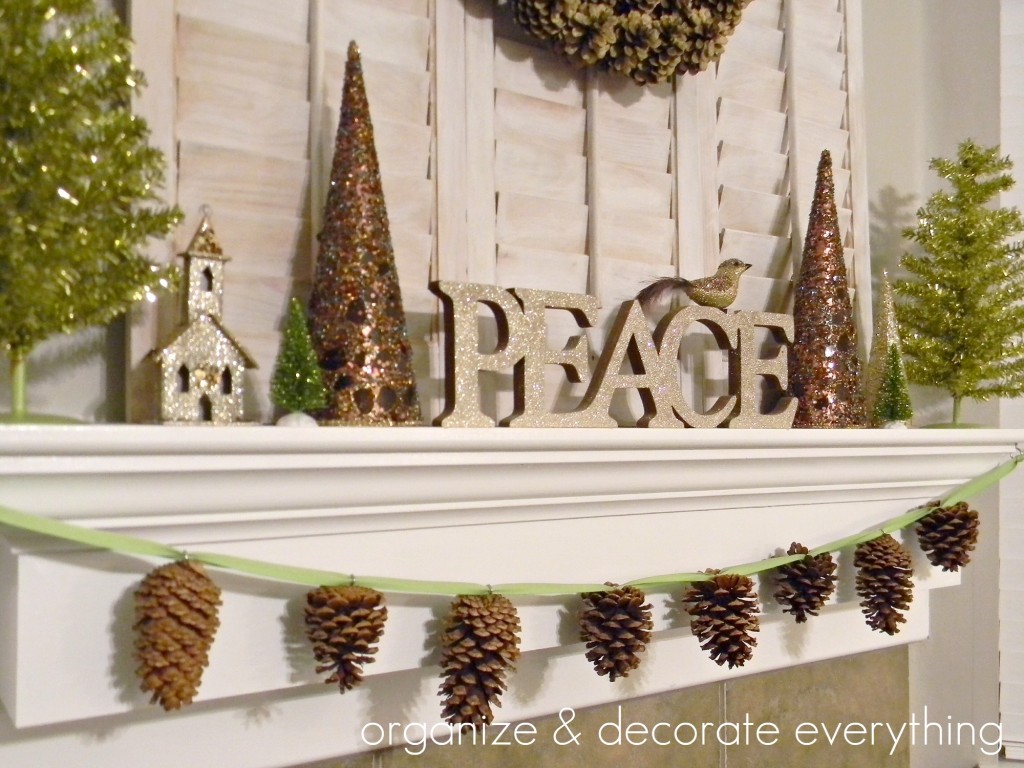 And really cute advent ideas!
Link with the highest clicks: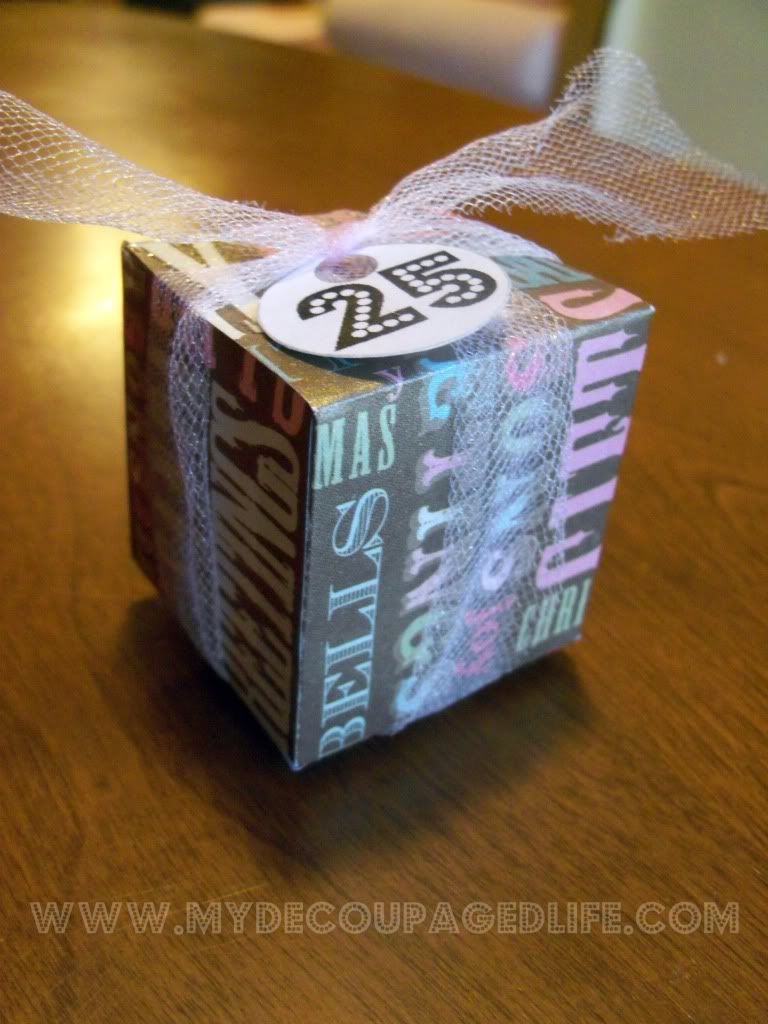 P.S. Don't forget to sign up for free Tipsy updates via RSS or email.
We have decided to truncate our feed to help protect against stolen content. I apologize for any inconvenience. Please love us anyway.