Welcome, welcome to the showing off of the most popular and personal favorites of the DIY Under $5 (and or $15) party! Let's dive right in.
Link with the highest clicks (which was 585 BTW):
Such a great idea! Adorable and warm for winter!
My personal faves:
So elegant! I want to steal it right off her table!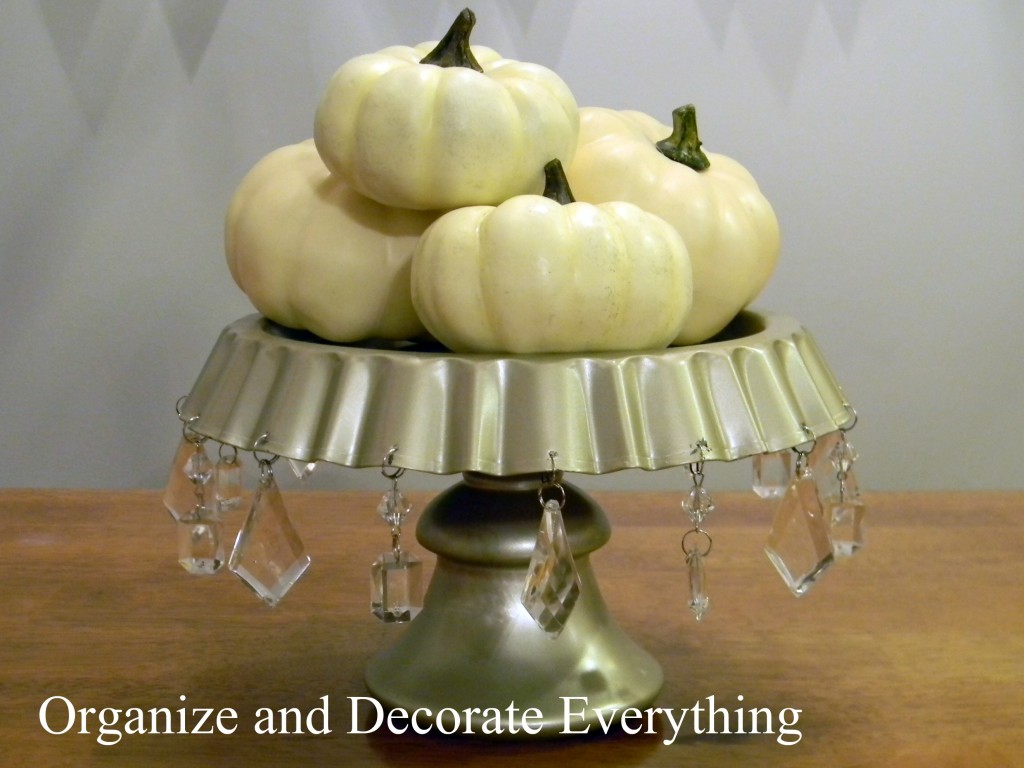 Made from spare bike parts! Love!
And from the Point of View Burlap theme…
————————————————————————–
The winner of the
is…
Grandma said…
I am one of your followers! Thank you for all of the wonderful things you share with us. You make me happy!!!!!
Congratulations! Please email me at tipsyblog@gmail.com by Wednesday to claim your prize.
P.S. Don't forget to sign up for free Tipsy updates via RSS or email.
We have decided to truncate our feed to help protect against stolen content. I apologize for any inconvenience. Please love us anyway. 🙂