I love this week's features! Please put every one of these in my house right now!
Like a classy version of whimsical Whoville trees!
Library book pockets + ric rac = too dang cute!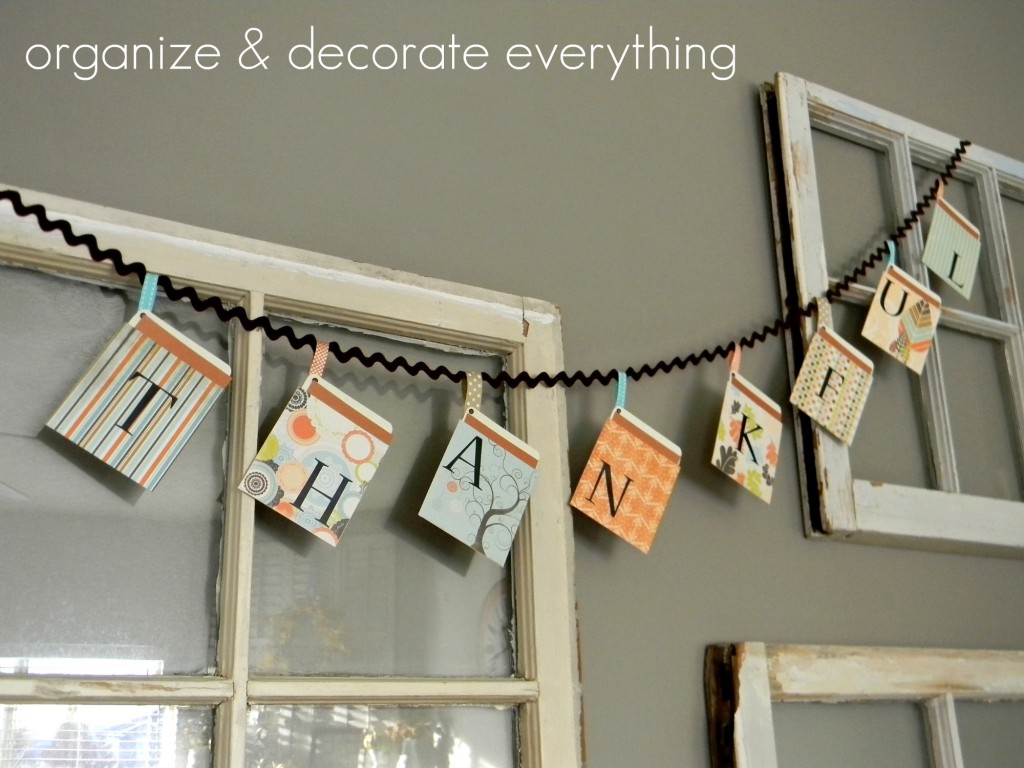 Love the look of the pegboard in the old window frame!
Link with the highest clicks:
I have got to do this and soon!!
Point of View Gifts feature:
P.S. Don't forget to sign up for free Tipsy updates via RSS or email.
We have decided to truncate our feed to help protect against stolen content. I apologize for any inconvenience. Please love us anyway. 🙂