Another week of fabulous projects to peruse! But first, a bit of business, or shall I say a plea. I really try to visit each blog and comment on each and every post linked up.
I love to see what you have created. But, it take a lot of time. I spend as much time typing in word verification as I do my comments.


Please, please, turn off word verification

.
Pretty please!

It will be fine. I have mine off and I hardly get any spam. If I do get a weird comment, I just delete it.
Trust me, your readers will thank you and probably leave more comments because it will be easy. :) Now I will step off my soap box and share with you this weeks features.
My favorites:

Baby Name Banner from Scrappin' with DeeDee

Clay Rose Pendant and Earrings from Southern Lovely
Lap Desks from Pleased as Punch
Link with the highest clicks:

PB Knock-off Pallet Art by Sweet Serendipity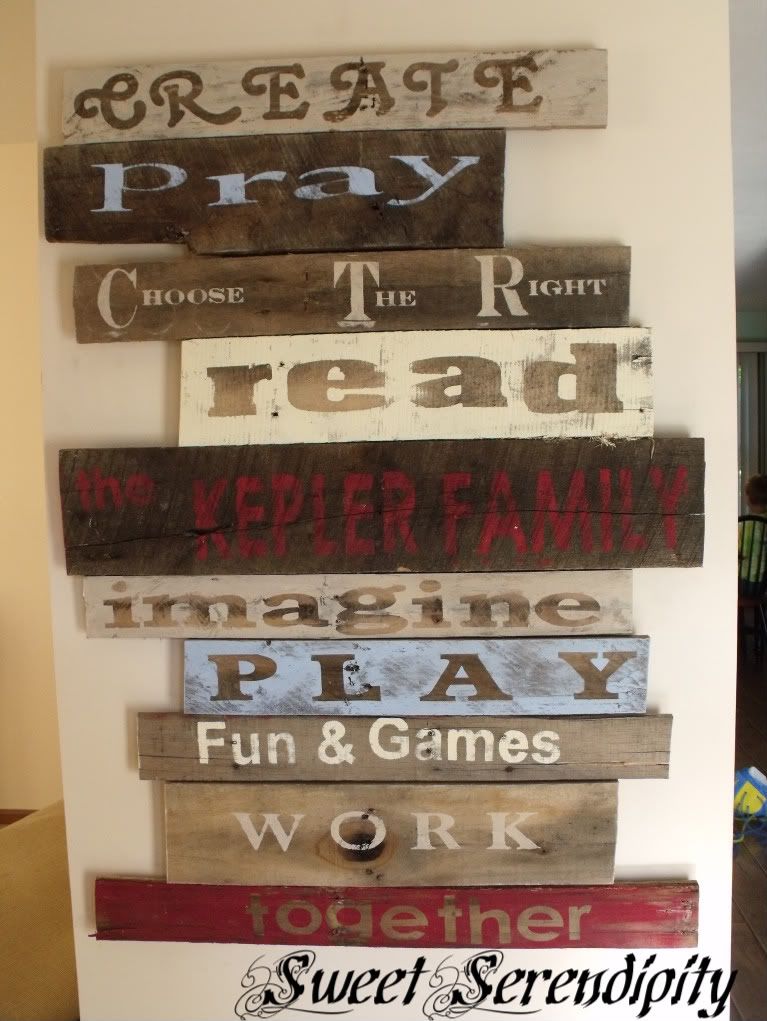 Be sure to grab your A Little Tipsy featured button here.
P.S. Don't forget to sign up for free Tipsy updates
via RSS or email.