Another great week of affordable projects! Thanks so much to all those who participated in the DIY under $5 linky this week! Here are the features for this week:
Reuseable Sandwich Bags from Craft Buds
My faves:
Stamped Faux Rocks from 320 Days of Sunshine
Flower Wreath from Wayward Girls Crafts
American Flag Tickets from Organize and Decorate Everything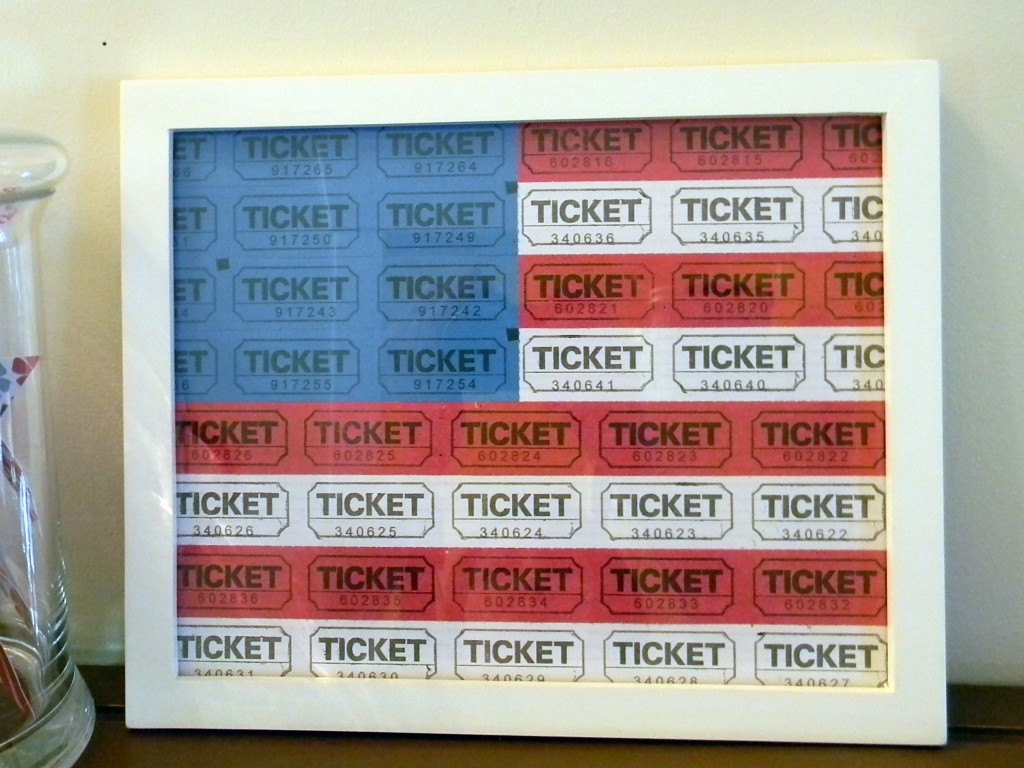 I can't wait to see more from all of you!
Be sure to grab your A Little Tipsy featured button here.
P.S. Don't forget to sign up for free Tipsy updates via RSS or email.
We have decided to truncate our feed to help protect against stolen content. I apologize for any inconvenience. Please love us anyway. 🙂